Components laser installed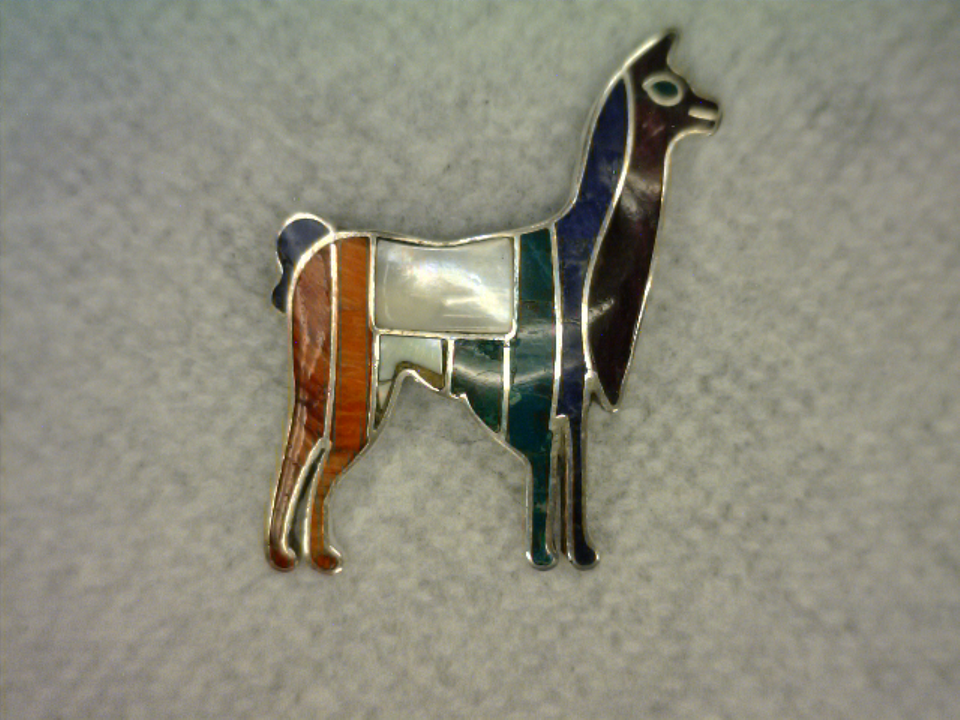 Lama pendant converted to a brooch...
JEWELRY REPAIR
While YOU Wait!
I am a graduate of Gem City College.
 Jewelry Design & Diamond Setting.
Hand Engraving  And Basic and Intermediate Watch Making.

I am a Jewelers of America Certified Senior Bench Jeweler.

We can repair and restore Platinum, Gold, Silver and even Costume Jewelry.

Doesn't matter where you bought it,
we'll recommend what's best for the piece.
Free Estimates